VDH CHAMPION
Dago vom Türnleberg II (Gmy)
ZtP, BH, AD, IPO III, VPG III
Korung 2012 (Anton Spindler)
Gek. B. 06.05.2014
2012 ADRK Klub Show Winner
V1 Working Dog Class (23 in class)
(We hold Imported Frozen Semen for our own use ~ Not for sale)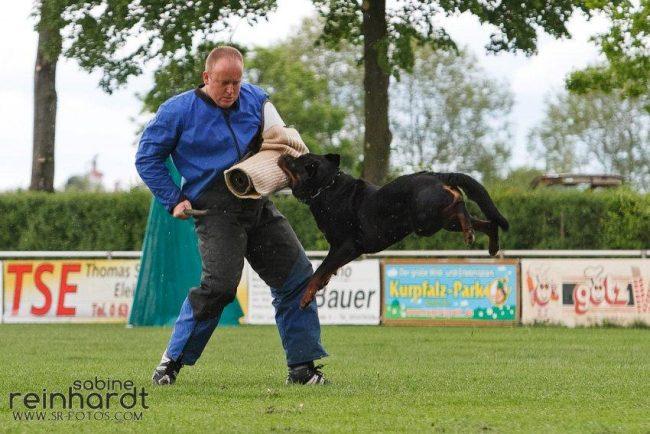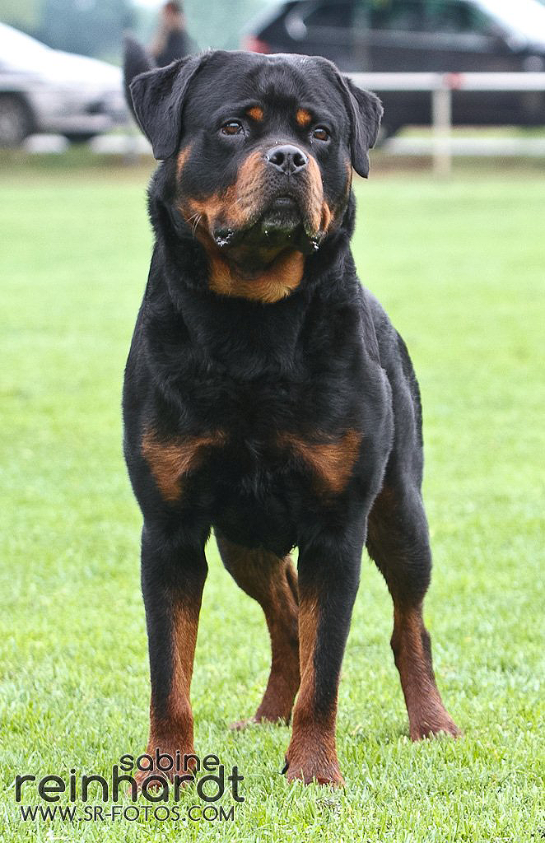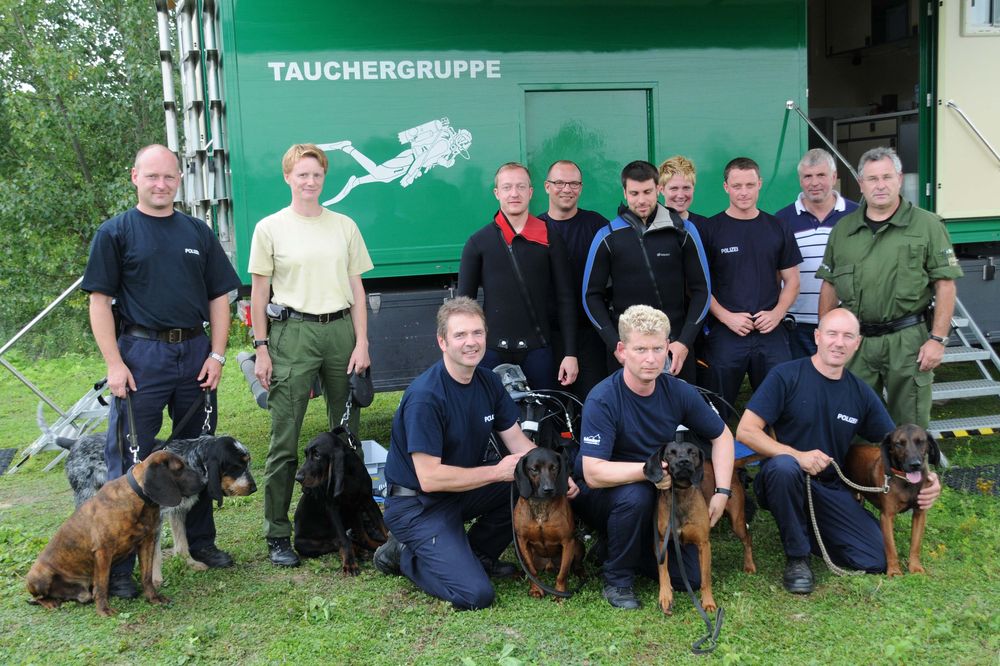 Dago was originally purchased by Police dog trainer Nicole Oberlies with the intention of training him as a police dog. She described Dago as having a "high prey drive, calm, resilient, social with other dogs, small children and people, he has a very high will to work".
In 2010 Nicole began training Dago for working titles and entered him in a few shows where he immediately achieved V1 & V2's, it was at these shows where he caught the eye of Oliver Neubrand. Oliver then purchased Dago from Nicole and campaigned him to VDH Champion and winning the 2012 ADRK Klub Sieger Show and used him in his breeding program.
Dago was one of the most talked about Rottweilers at the 2012 KS Show, in a very tough working class Dago was awarded V1. Dago also received one of the most coveted working titles in 2012 the "Korung" under Anton Spindler. It has been said by some of Germany's finest working judges that Dago is a superior working dog with almost flawless conformation.
Dago is half brother (same mother) as Balu vom Turnleberg winner of the IFR IPO World Protection Championship 2012 & half brother Bulli von Turnleberg second place of the IFR IPO World Protection Championship 2012, demonstrating a very strong genetic predisposition to mental stability and high workability.
Dago was purchased by Sandy Barone and exported to the USA after winning the 2012 ADRK KS.
We have had our eye on this boy for some time and we are very pleased that we have been able to secure frozen semen for our breeding program.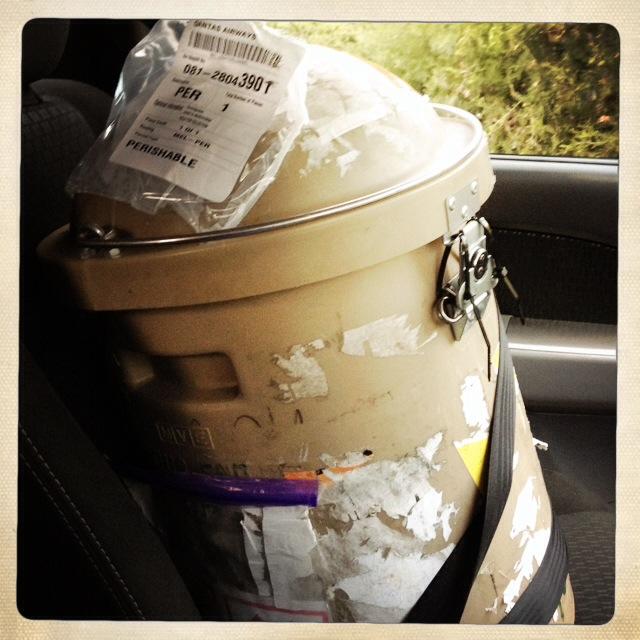 Dago sitting on the front seat of my truck after flying in via Qantas