Welcome to Stahlgriff Rottweilers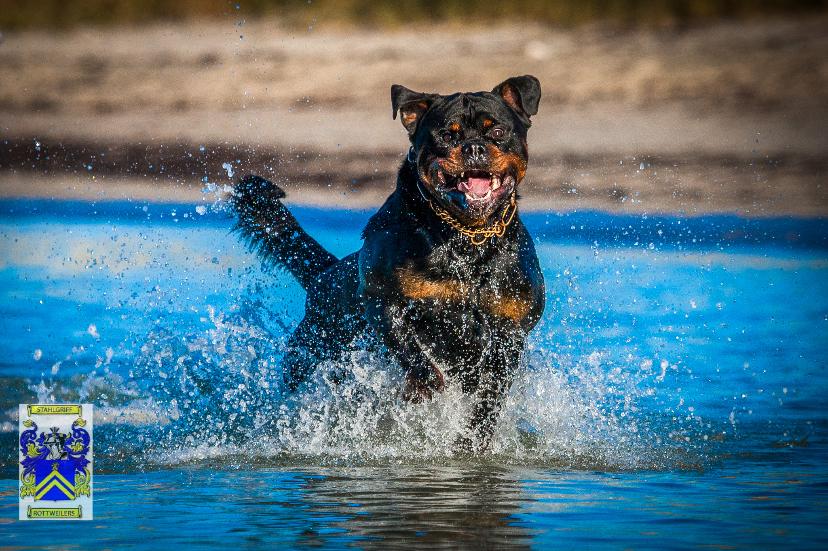 Thank you for visiting our website. We are Australian National Kennel Club Registered Rottweiler breeders and hobby enthusiasts of the Rottweiler pedigree breed, our interest in the breed began in 1985
Our bloodlines are predominantly from Champion German titled working dogs.
Our foundation is from the top breeding kennel "Vom Hause Neubrand", Germany.
We hope that you enjoy looking at our webpages as much as we love our dog's.
We are based in Roleystone, Western Australia.
We mainly engage in a wide range of dog sporting activities which take up most of our time outside of work commitments. We are back in the show ring with a new show baby in 2020.
We are devoting our time to tracking & obedience training & trialing. Our focus will be breeding Rottweilers that are robust, agile & thick nerved to carry out any kind of dog sporting activity and stand up to the rigours of the conformation show ring.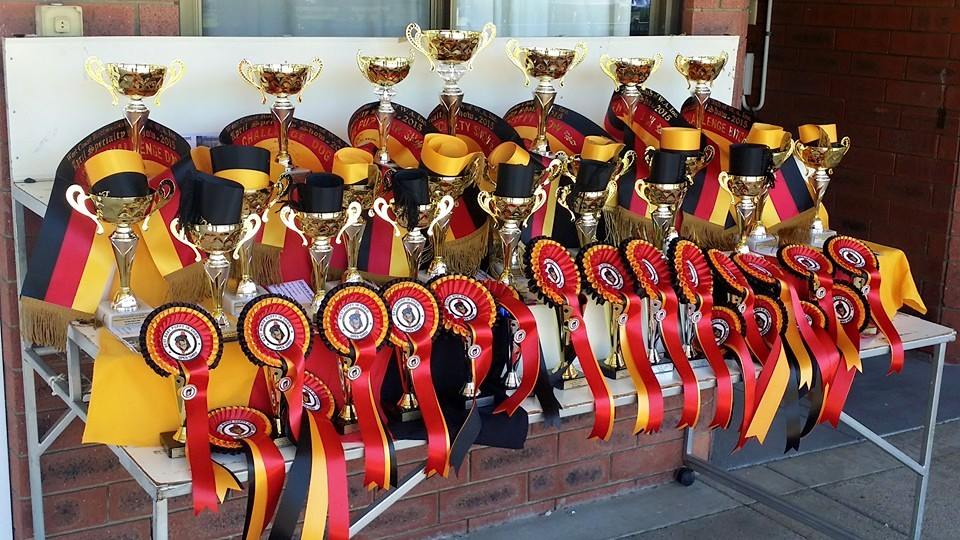 Ethical Australian National Kennel Club Registered Breeder # 6100030885
We are members of:
Dogs West - Canine Control Body
Gosnells Obedience Dog Club
Spitz Dog Club
Past Vice President
We are both Registered Nurses and do not have much time for breeding
Breeding is suspended due to COVID 19, we will review the situation around July 2020
READ ABOUT DEADLY JLPP AFFECTING THE ROTTWEILER
DO NOT PURCHASE PEDIGREE DOGS UNLESS THE BREEDER IS AN ANKC REGISTERED BREEDER, ASK TO SEE THEIR BREEDERS CARD FOR CURRENT REGISTRATION & CONTACT STATE BREEDING AUTHORITY FOR VERIFICATION.
Please join and like us on Facebook for regular updates
All photos & videos on this website are copyright to their original owners and are used for illustrative and educational purposes only.
Photographs of our dogs are copyright.